In this release...
We've made a number of changes in this release to improve your experience of using the Pro app that much better. These include:
Manage Enquiries after Logging In
The most common task after logging into Unbiased is to manage your Enquiries. For this reason, we'll now direct you straight to the Enquiries page. All of your stats are still available on the Home page for easy access.

Improvements to the Enquiry Pipeline
This is the first in a series of changes designed to make the Enquiry Pipeline more useful and easier to use. This release includes the following:
Extending the default date filter from 60 to 120 days so you see more of your enquiries initially.

Fixing scrolling inconsistencies which affected a few specific screen resolutions.

Change the cursor to a 'hand' when hovering over cards to indicate that they can be moved.
In addition, we're making a few small changes to the Add Client form so that you can more easily add your own leads and manage them through the Enquiry Pipeline.

Improvements to Chat
To make the Chat feature easier to use we have:
Made the 'send chat' bar permanently visible at the bottom of the page.

Ensured that chat automatically scrolls to the latest message so you can see what you're replying to.

Fixed the 'back' button so that you can return to enquires (on desktop and mobile).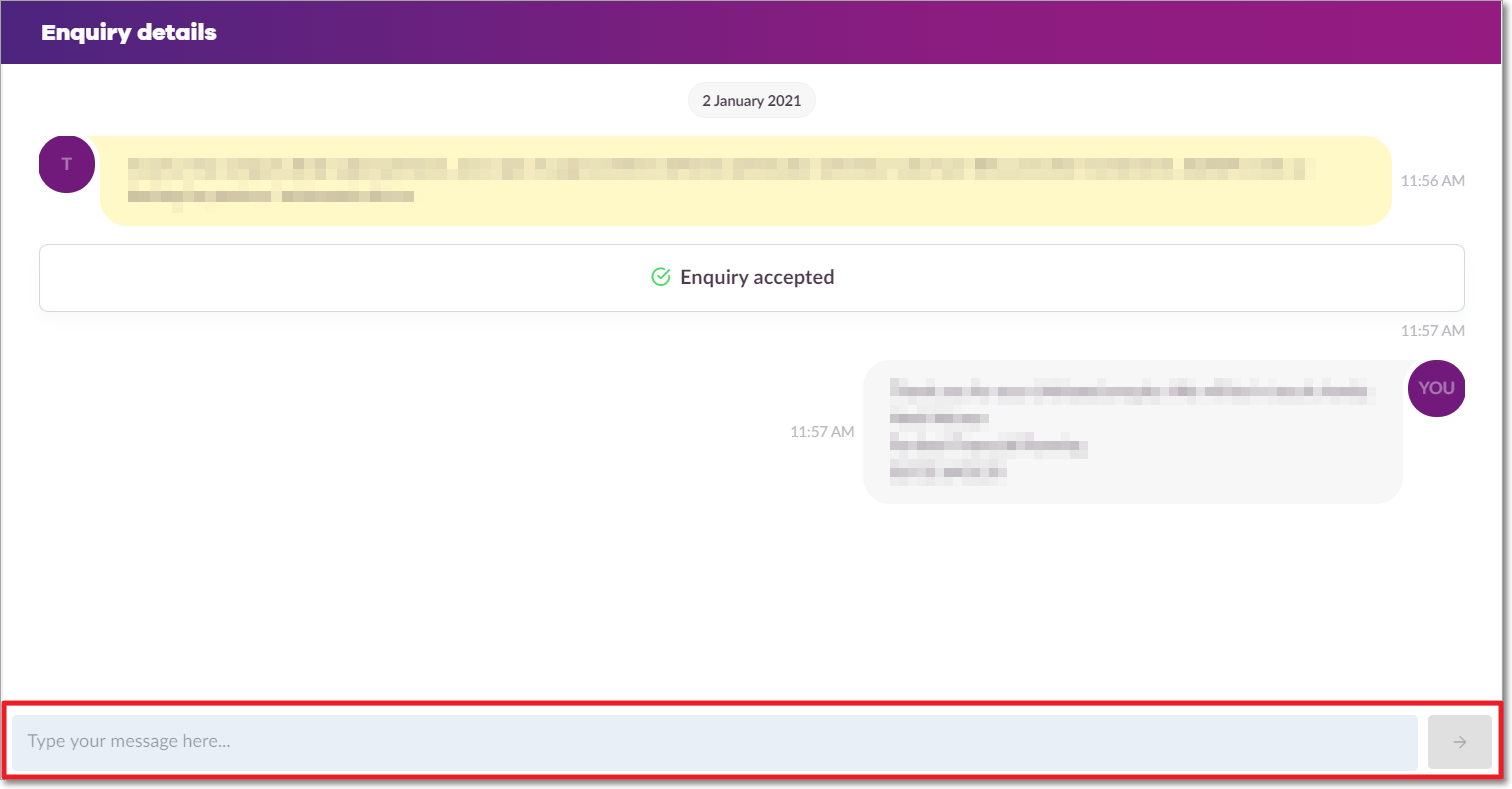 Mobile Updates
More advisers use Unbiased on mobile so we're making improvements to the mobile experience. This release includes:
Resolving an issue where you can get stuck viewing Enquiry details.

Resolving an issue using the Forgot Password feature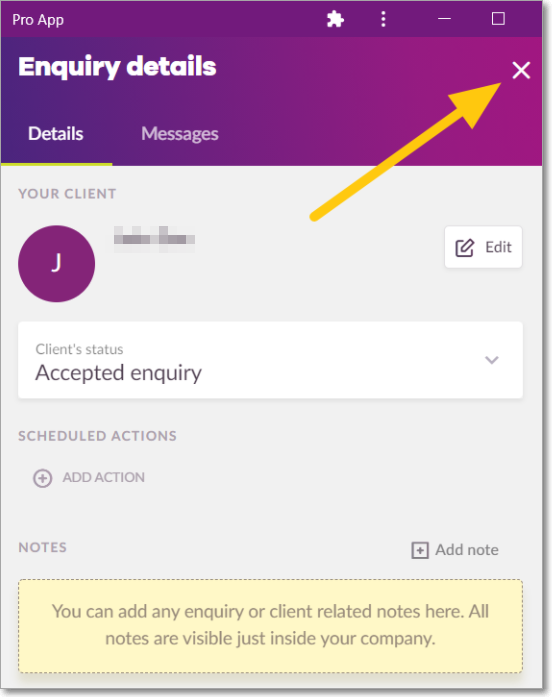 Speedier Marketplace Decisions
When viewing the list of Enquiries in the Marketplace and Enquiry Pool, we now display the enquiry text (and where relevant, the Asset or Mortgage Value). This will help you to determine if the Enquiry is of interest without having to click in to view the detail of each one individually.